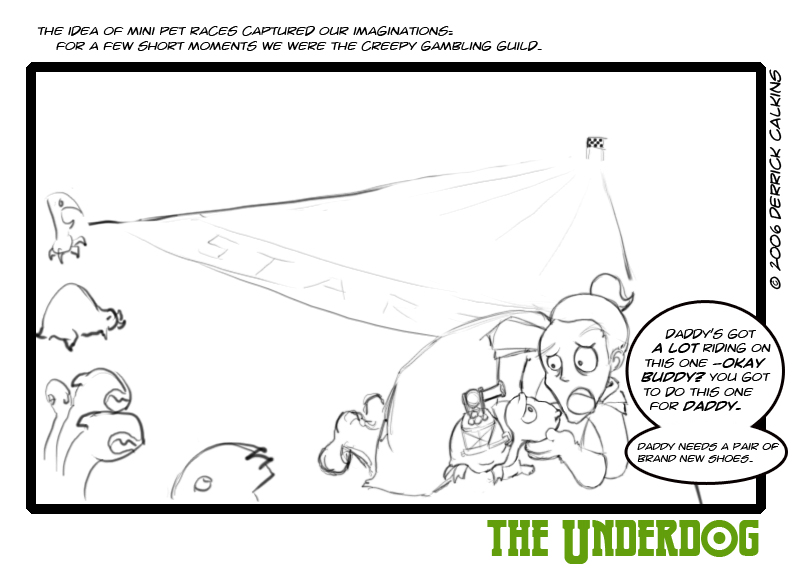 Visit the Archive for fun facts about each comic!
First Comic
Previous Comic
Next Comic
New Comic
Archive

NEWS [8/09/06]: NEW CAPE!
We did have a
105k jackpot lottery
but the big news is our
new cape
featuring
Buddy
in a design we call the "enlightened turtle." The new cape breaths in the summer & warms in the cold depths of the
Deep.