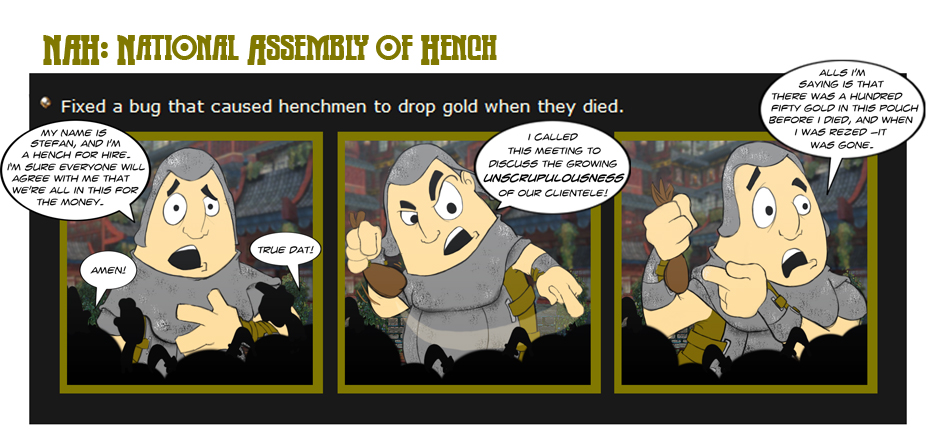 Visit the Archive for fun facts about each comic!
First Comic
Previous Comic
Next Comic
New Comic
Archive

NEWS [6/20/06]: LAST ASSASIN STANDING CONTEST

EDIT TO THE RULES BECAUSE OF POPULAR DEMAND: contest will now be held in the international district and there will be three time slots as well as a final time slot: all contestants already signed up are considered in the 12 pm (pacific) time slot. You can sign up in the forums

here.

VOTE FOR THE GEAR TRICK AT TWC: make that number go up!