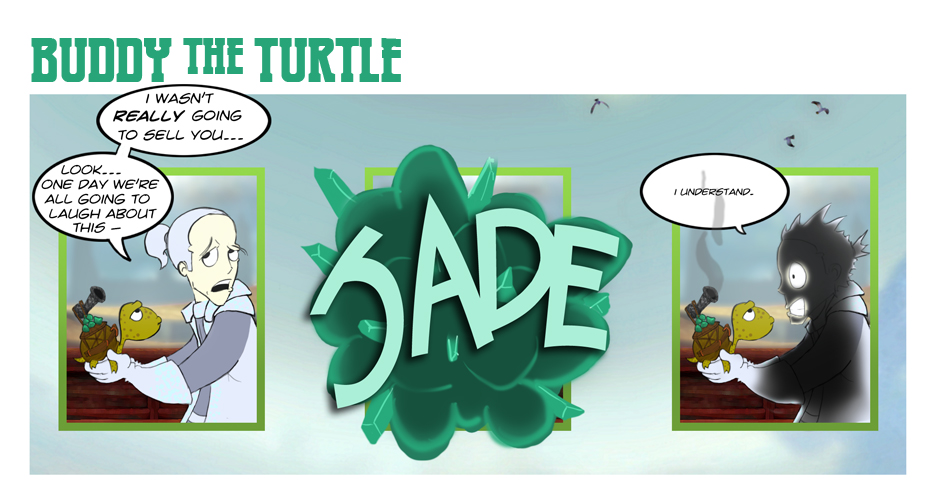 Visit the Archive for fun facts about each comic!
First Comic
Previous Comic
Next Comic
New Comic
Archive

NEWS [7/11/06]: Buddy, the GEAR mascot

If you missed

the comic

that lead to this one, then you should probably know that I have recieved many messages about that the

origins

of that comic.

VOTE FOR THE GEAR TRICK AT TWC: make that number go up!